Pakke, the all-in-one software for managing your e-Commerce shipments
Pakke helps you to manage and optimize all the processes from the moment your customer buys until they receive their order. And it's free, for life.
START NOW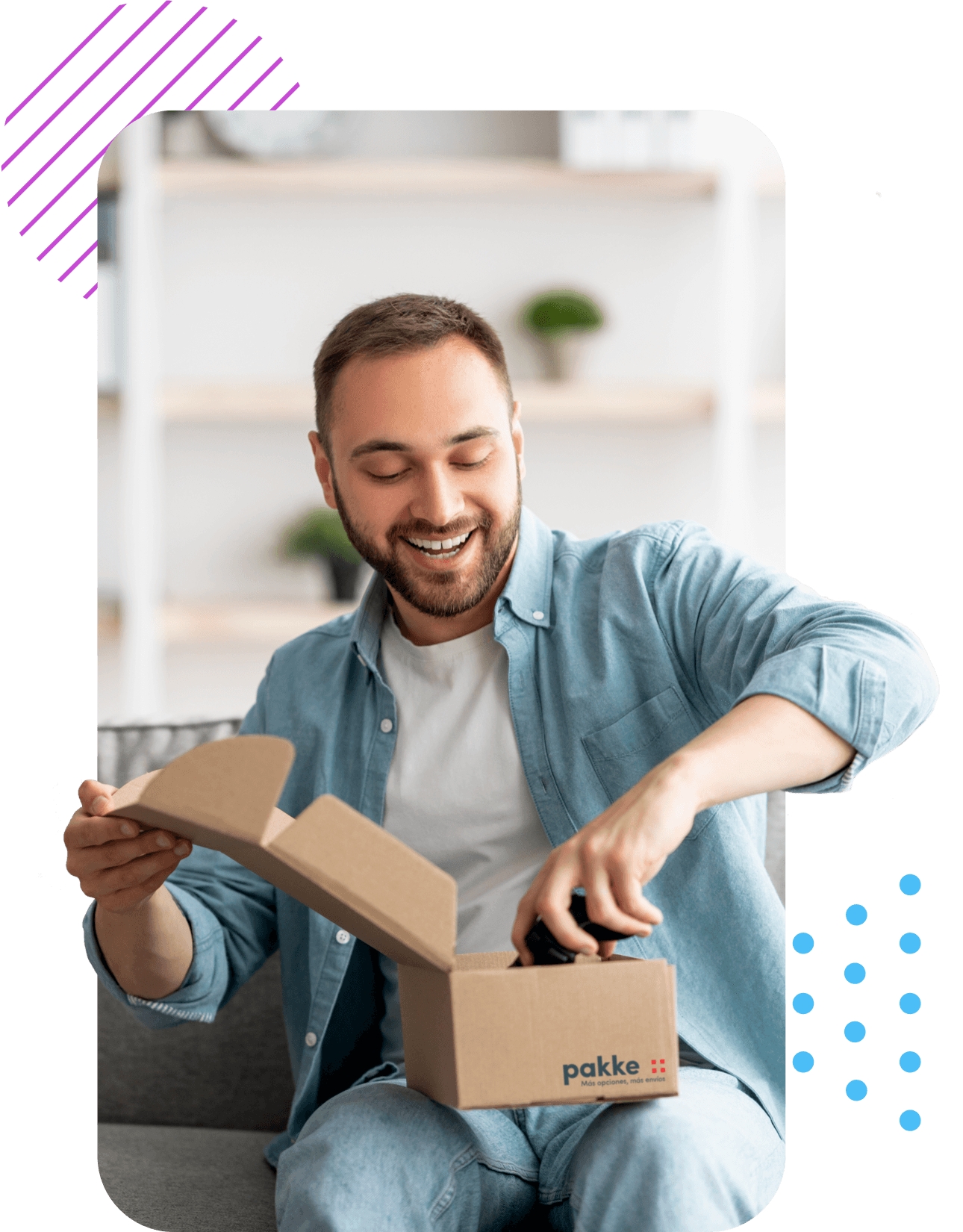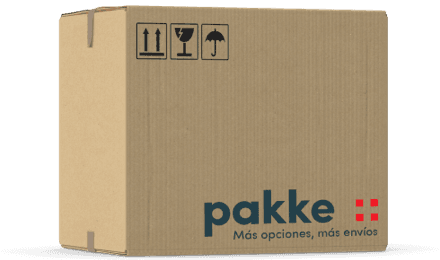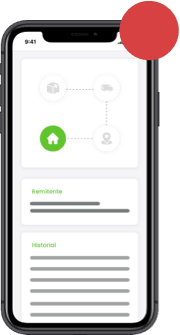 We work with the best couriers:






Save time, money and resources on your shipments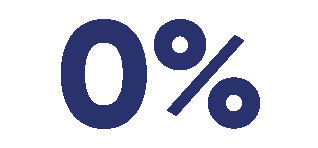 Savings in management time of your warehouse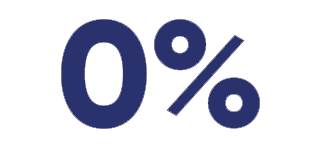 Savings on your shipments thanks to the rate comparator.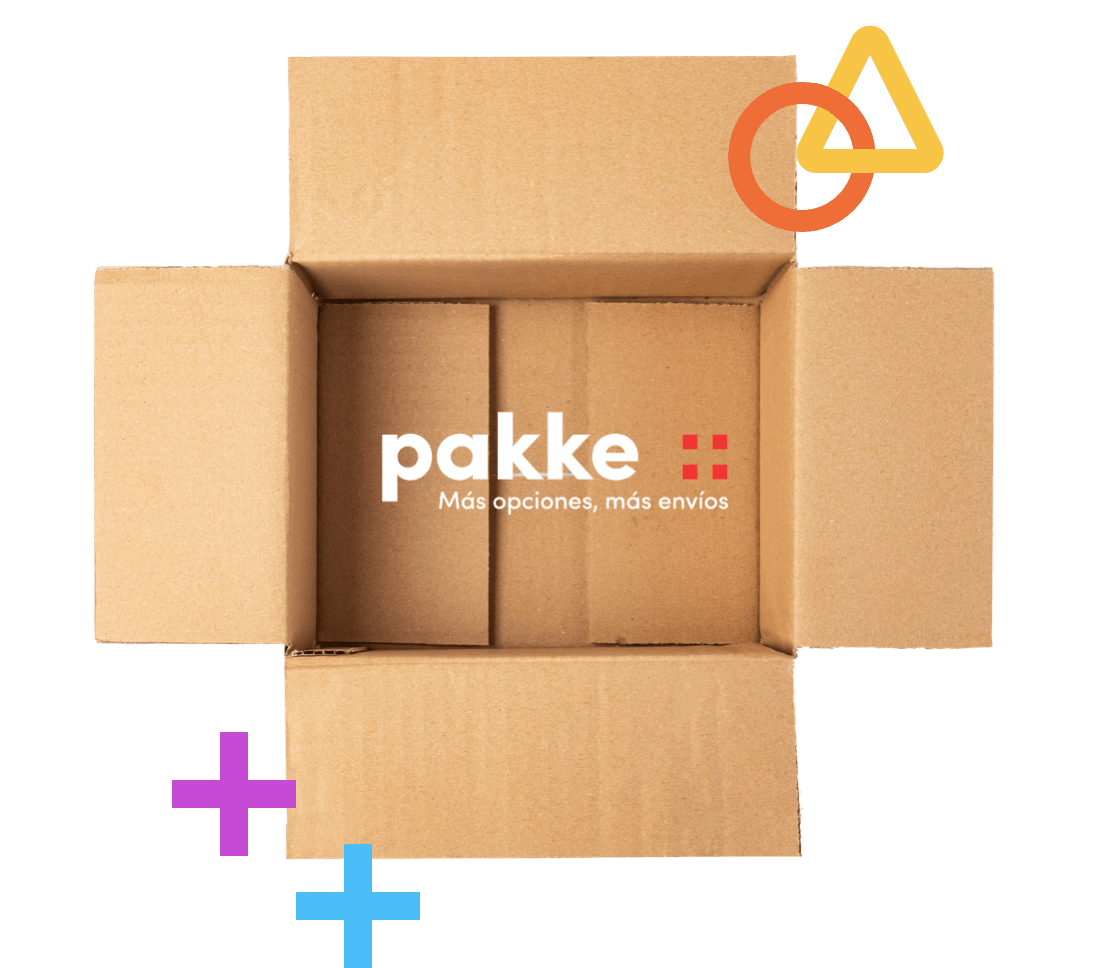 Faster delivery of your e-commerce.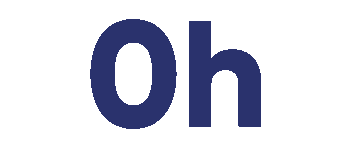 Save monthly to focus on growing your business.
Manage your shipments in Pakke and find multiple functions that will help you save time and costs.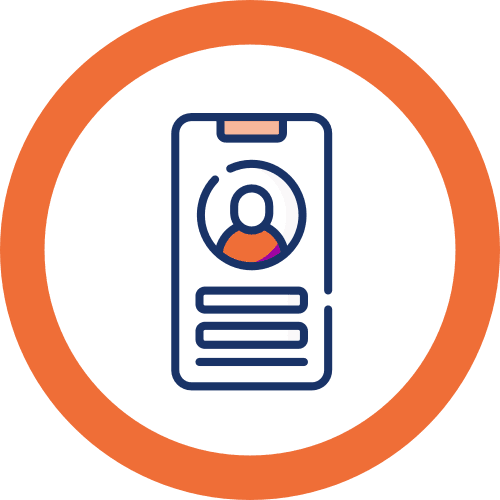 1. Sign up in two minutes.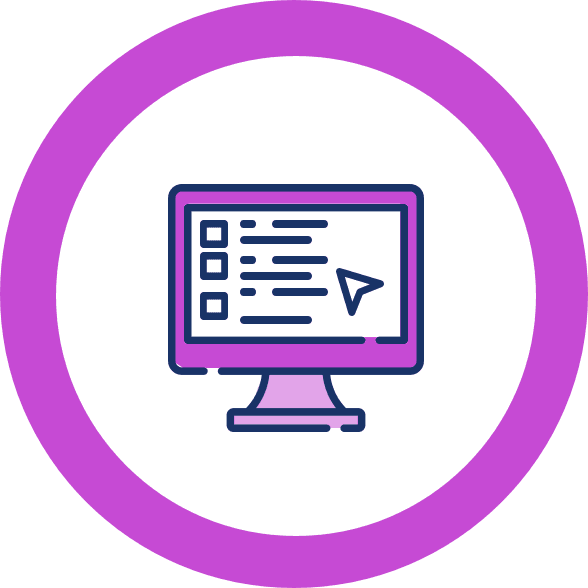 2. Consolidate the management of all your orders on a single platform.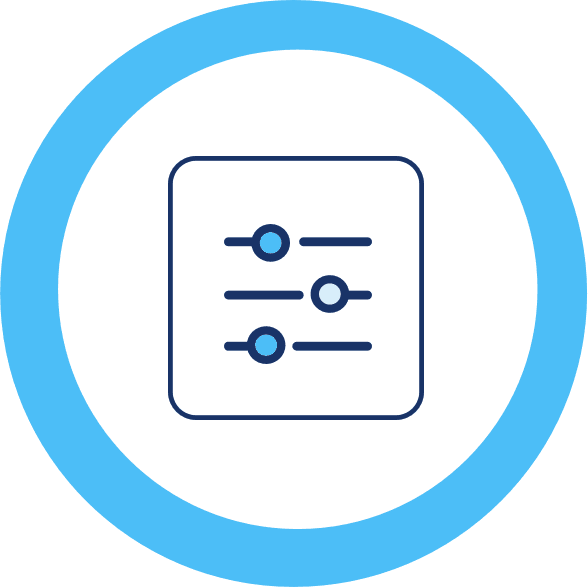 3. Customize your shipments by price or delivery time and choose the best option.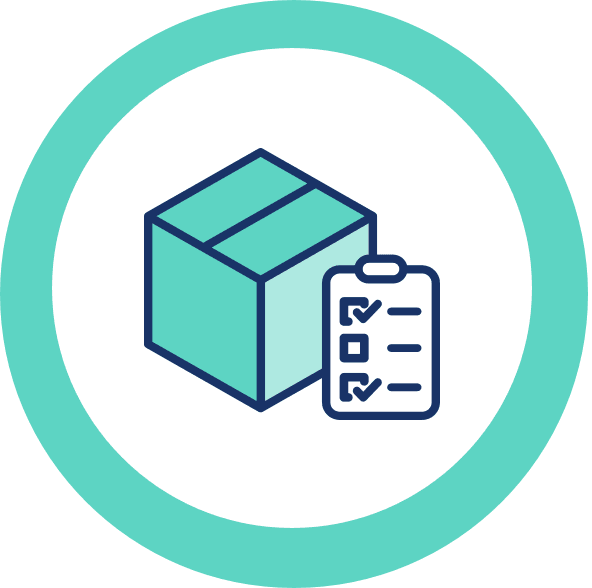 4. Generate your picking and packing lists in an automated way.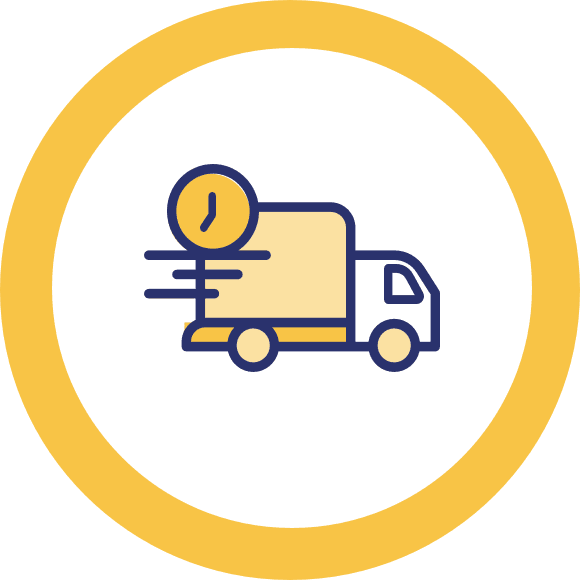 5. Print labels and schedule pickups.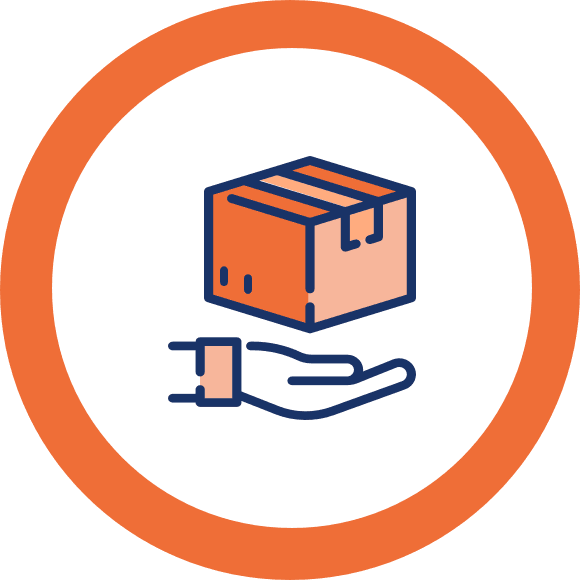 6. Personalized support with intelligent tracking of your shipments and returns
Discover all our features to optimize your shipping process!
SMART INTEGRATION
All your shipments in one place
It can be integrated into most marketplaces and sales platforms.
Concentrate marketplace orders on a single platform.
The information that is updated from Pakke is replicated to all sales channels.
Inventory levels are updated in real time across all channels.
TRY FOR FREE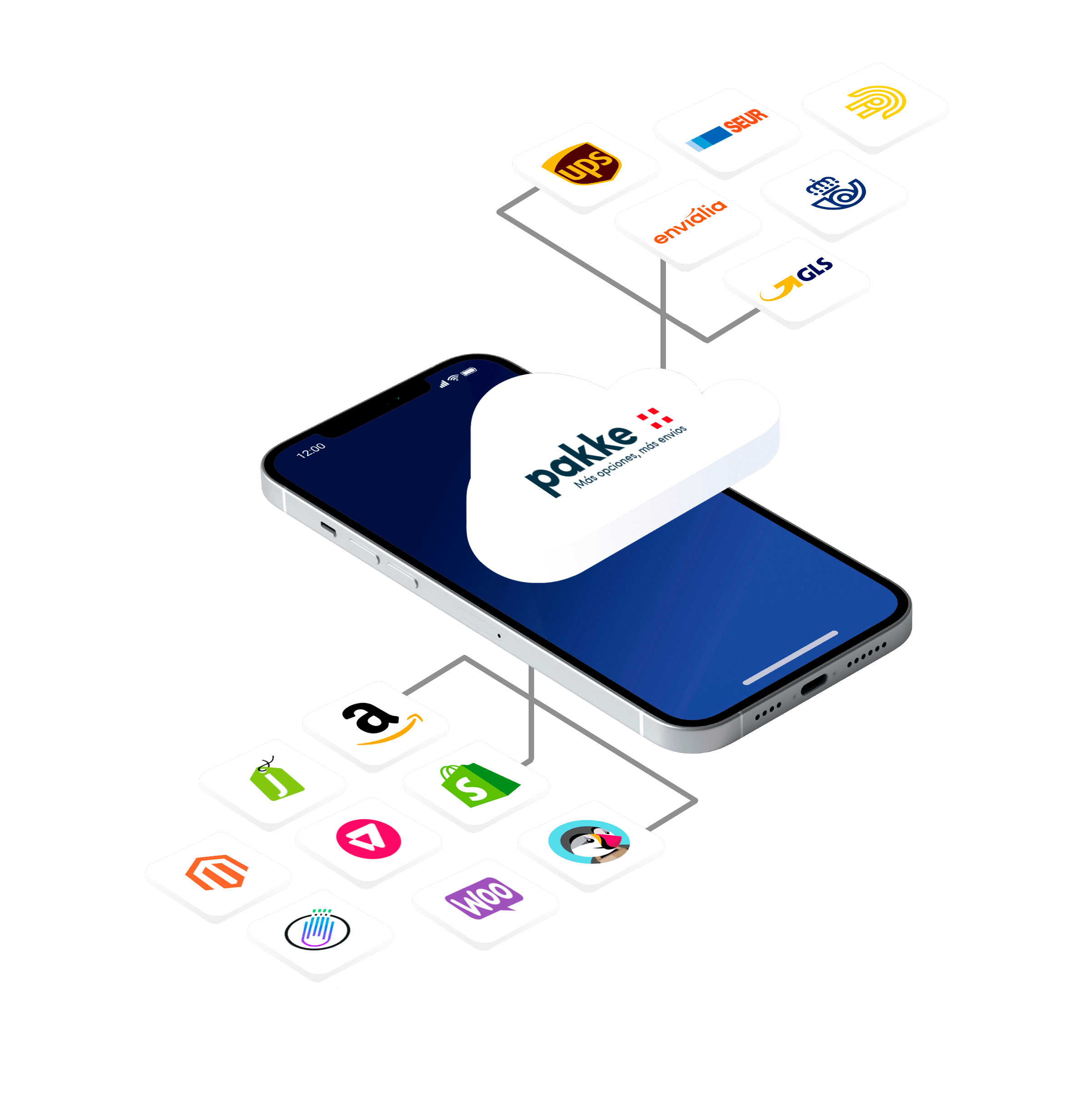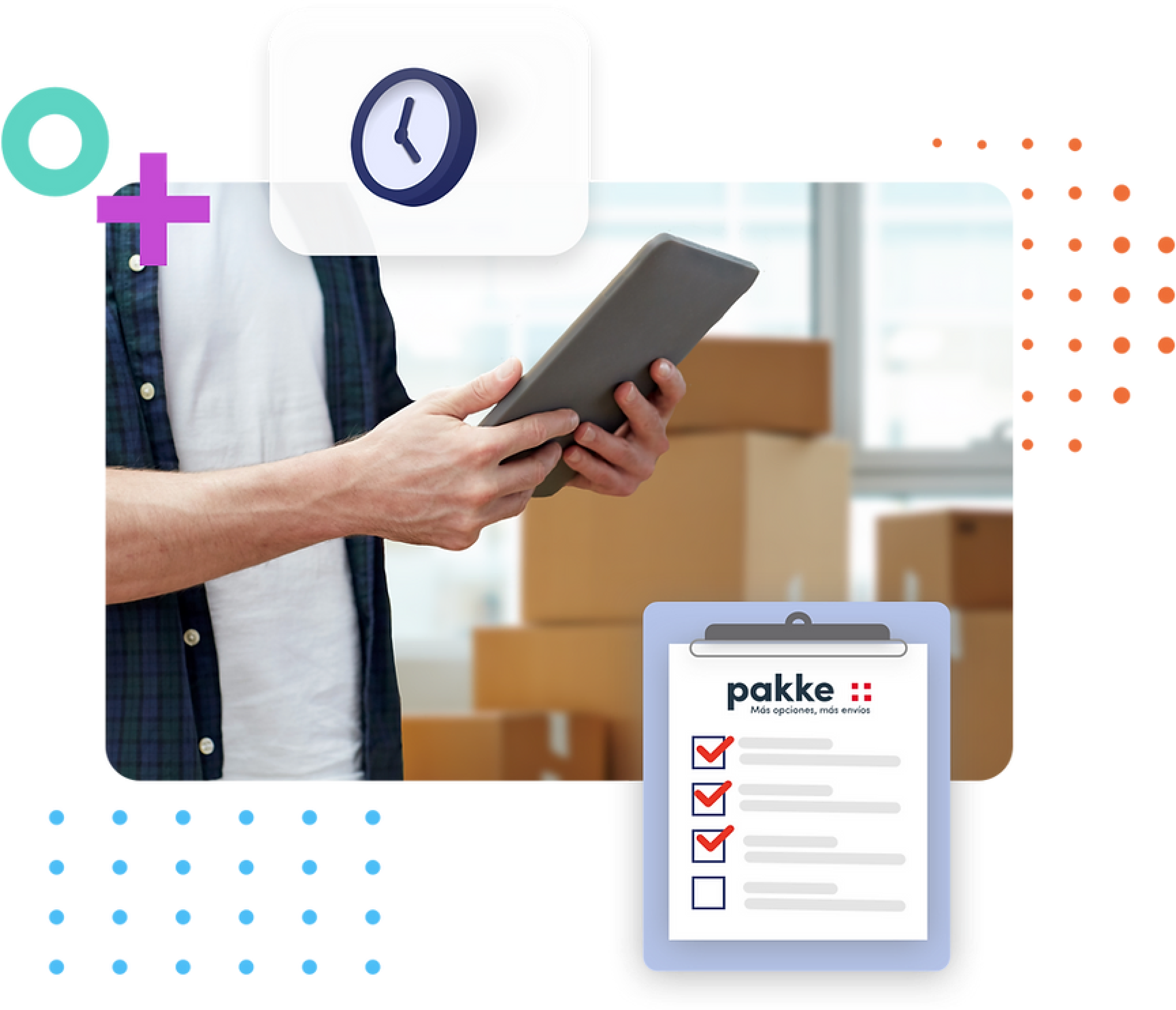 PICK & PACK
Manage your warehouse 100%
You save up to 70% of the time you use today to manage your warehouse.
Streamline your pick and pack list processes.
Generate your pick list.
Print your pack list.
TRY FOR FREE
SMART SHIPPING
Smart shipments
Improvement of up to 62% in the price of your shipments.
Our system identifies the best option for time and money.
Comparative price vs effectiveness.
You can customize your rules.
Special rates for e-commerce.
If the client has one or several messengers, they can continue with the service they have contracted.
TRY FOR FREE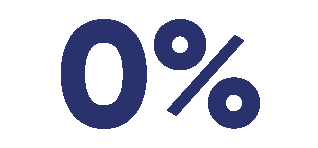 more effective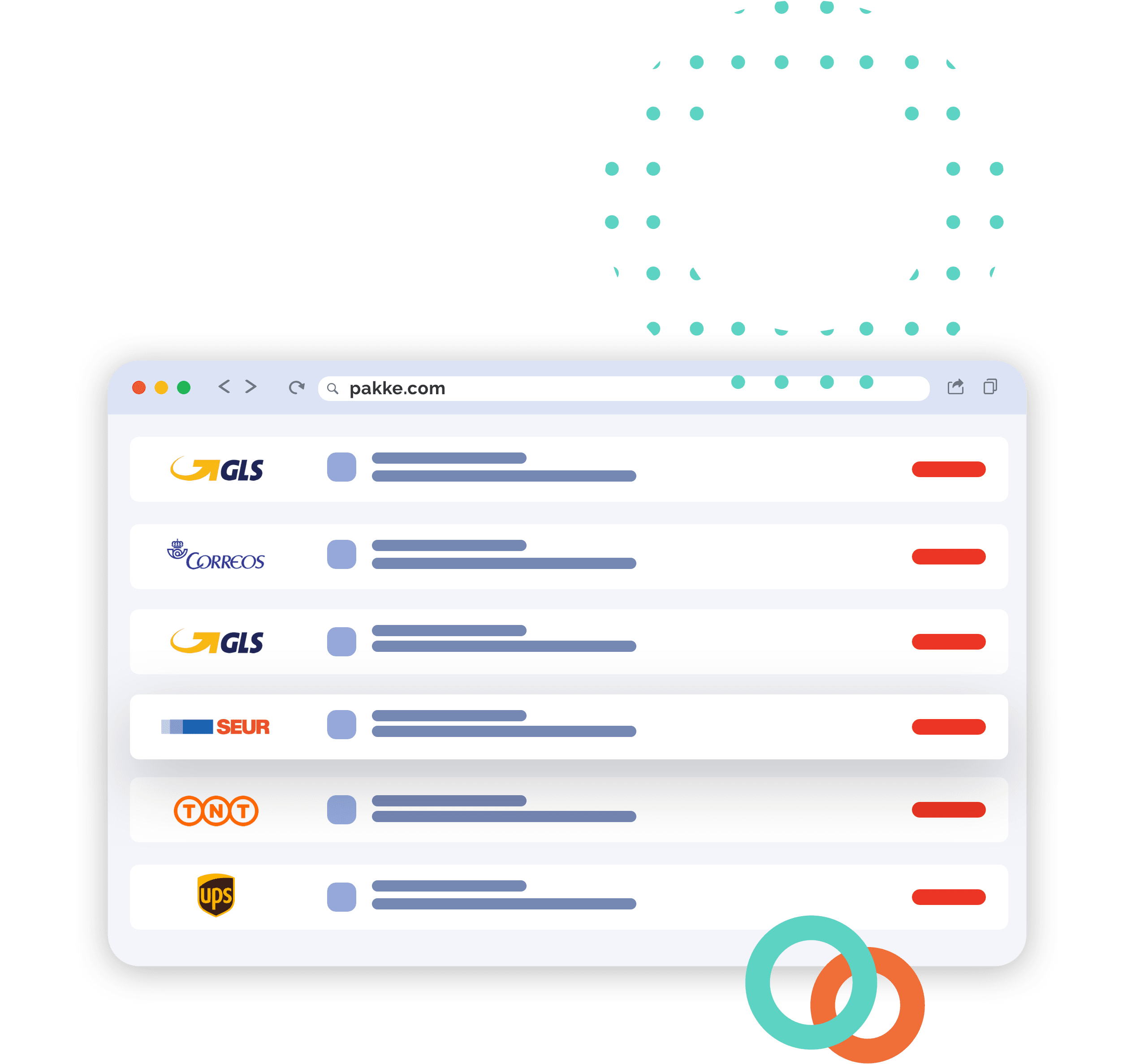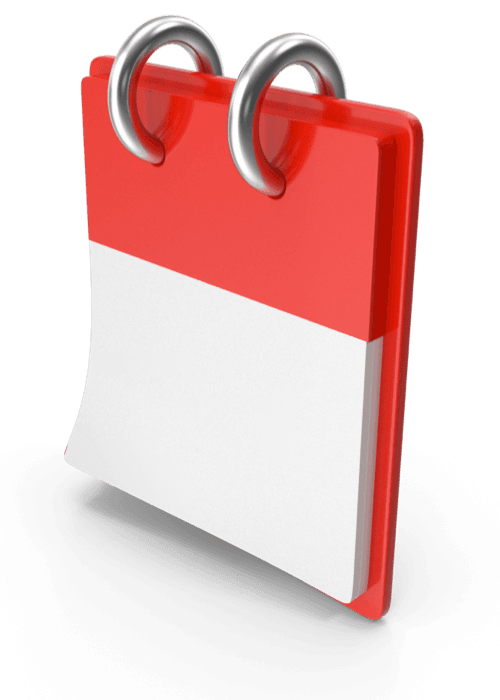 more effective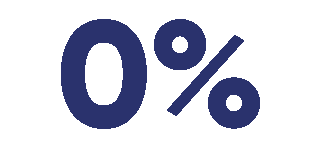 Pay up to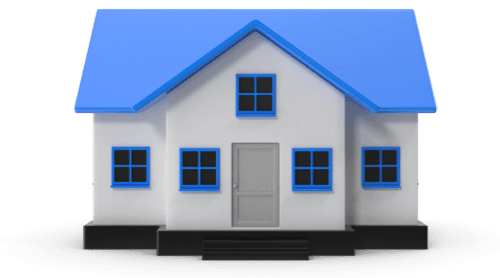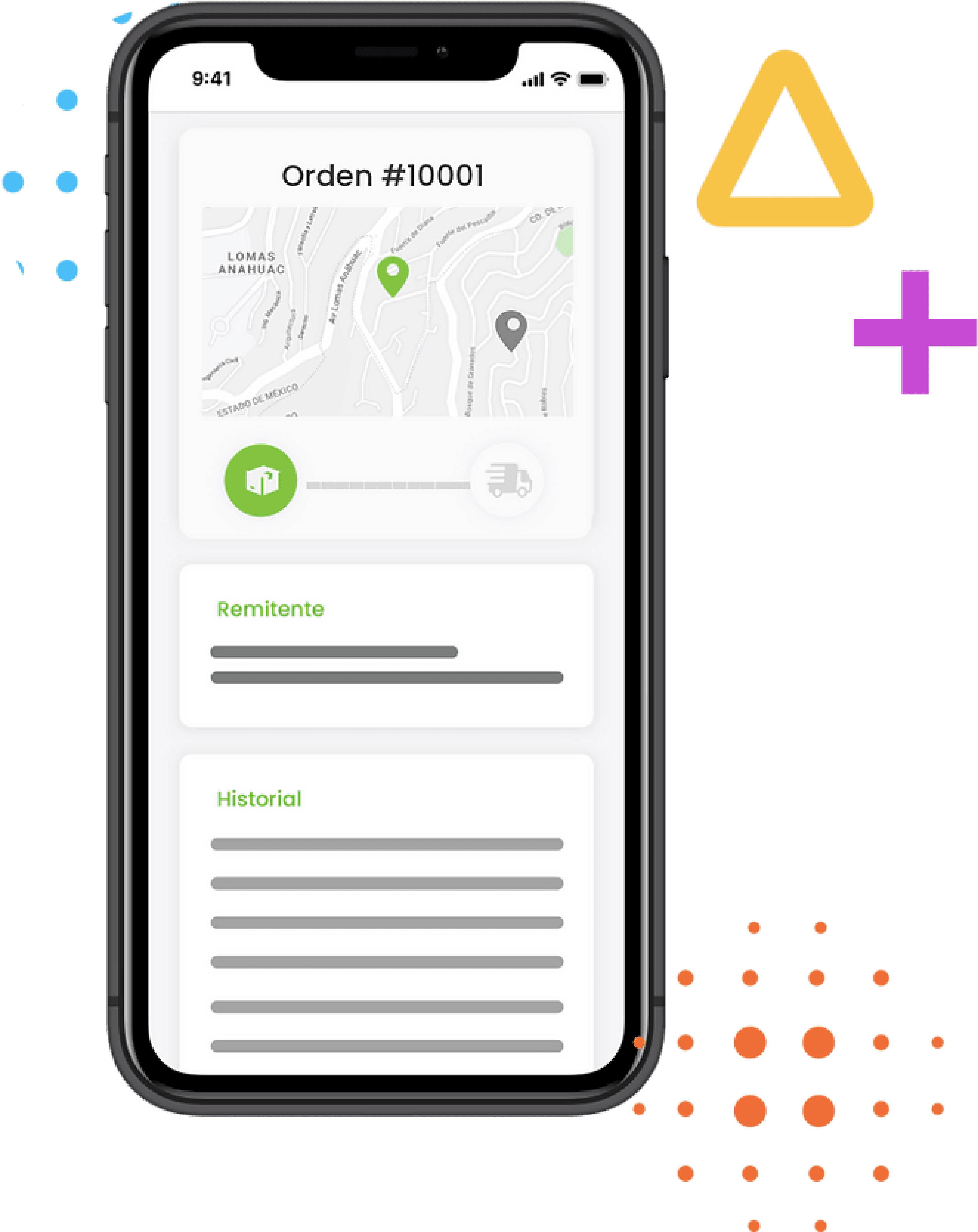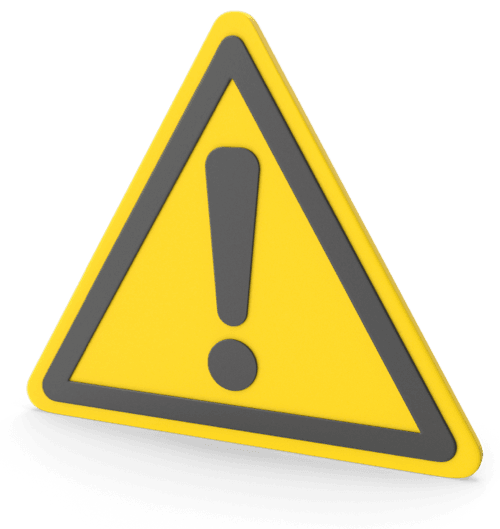 TRACK & TRACE
Track to delivery
Intelligent tracking of your packages through predictive patterns that allow you to determine the best couriers and delivery routes.
The end customer is always informed about the location of his package (by Whatsapp, SMS or email).
TRY FOR FREE
SMART RETURN
Automated returns
The best experience in the process of returning your shipments: simple and automated.
Easy for you, easy for your customers.
TRY FOR FREE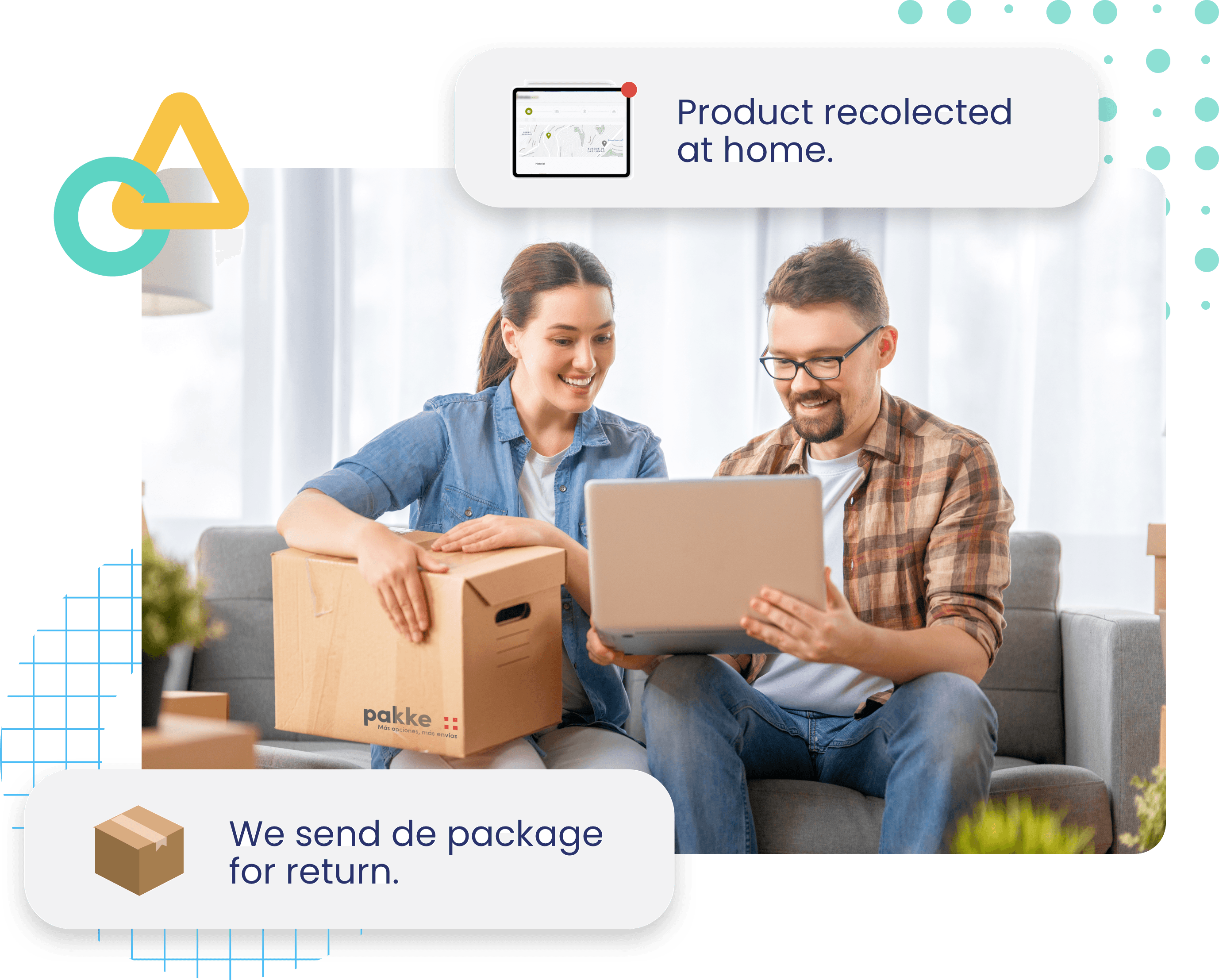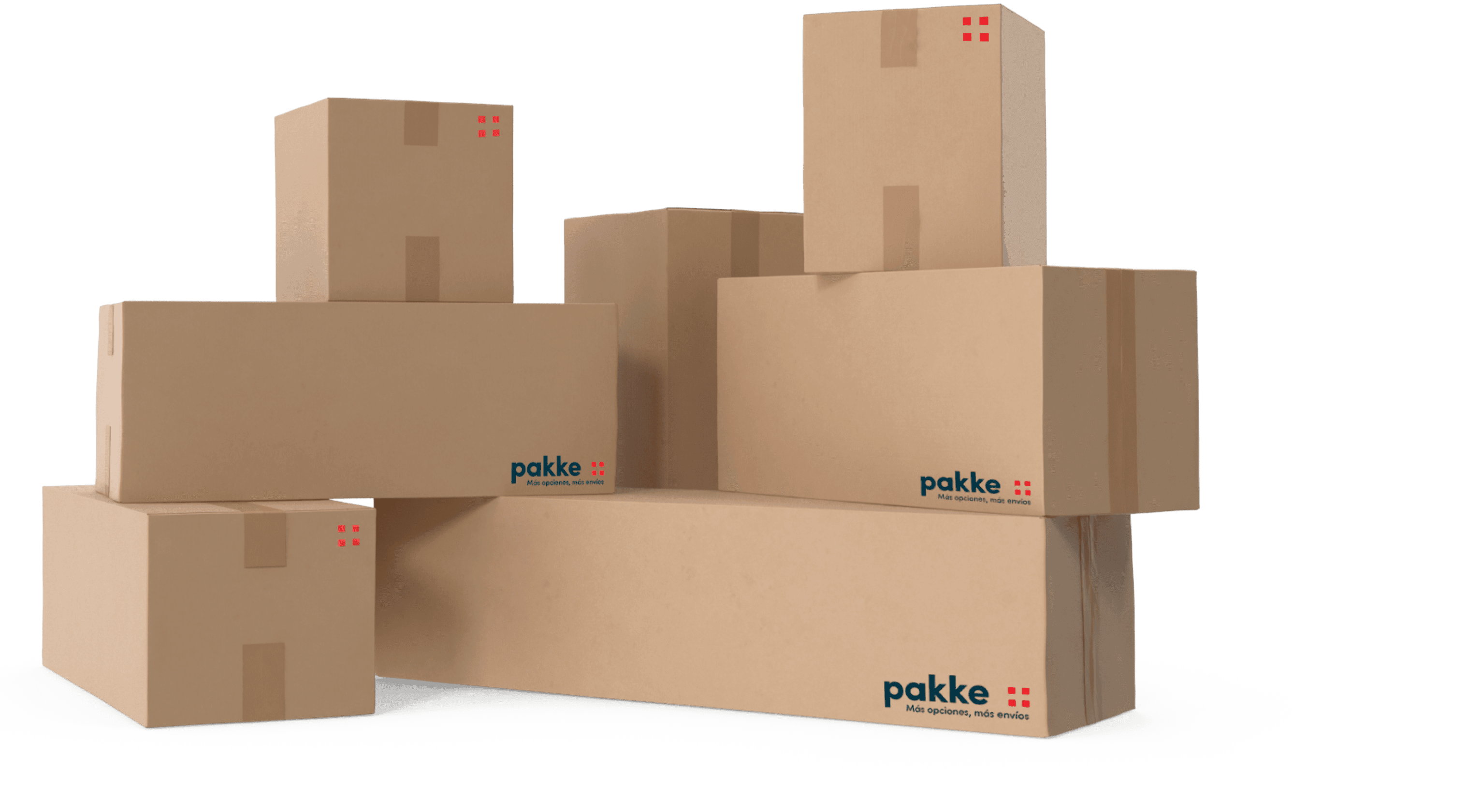 We take care of your shipments
Invest your time in growing your business.
Centralize your shipments.
Keep control of your warehouse.
Submit your orders.
Track your shipments.
Control over returns.
We work with the best couriers












More than 35.000 businesses trust Pakke

Since we work with Pakke, we stop worrying because they take care of all our logistics.
-Alejandro López Tello, CEO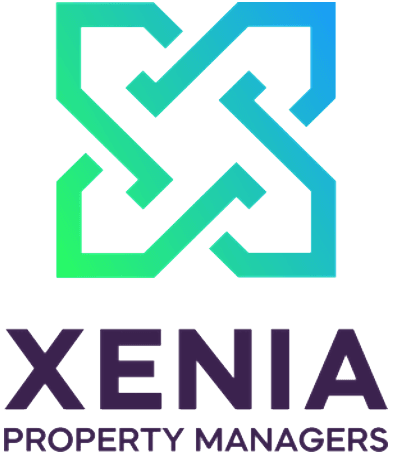 The best option to solve our logistics at an affordable cost, that is Pakke
-Nuria Rodríguez, Director

The peace of mind that Pakke gives us is unmatched! Our shipments are always on time with super competitive costs, definitely the best thing that has happened to us.
-Felipe Ordoñez, Director