The #1 plugin for shipments with Correos Express in your online store
Save time and get cheaper shipments with Correo Express in your online store.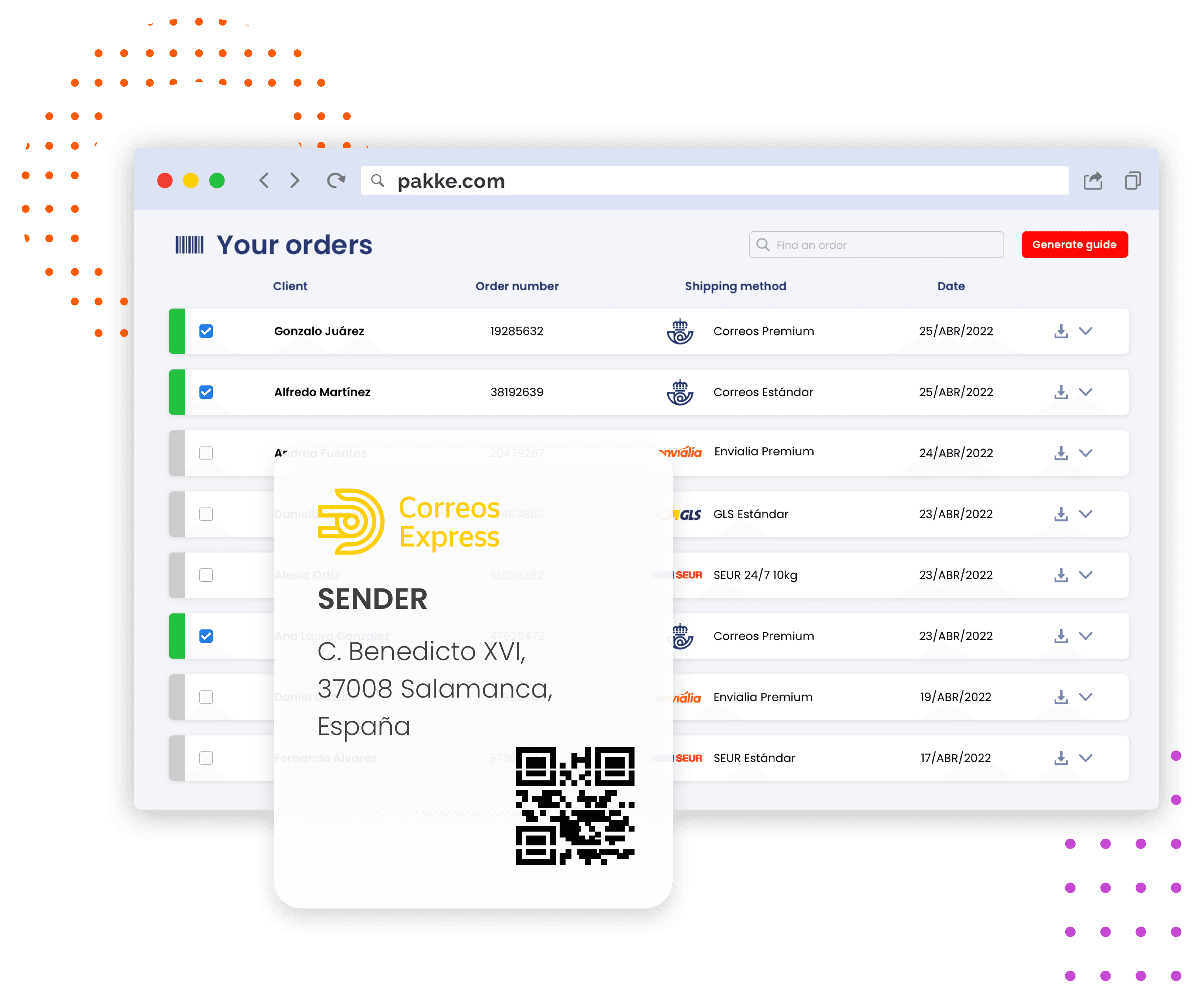 Improve your logistics process by integrating Correos Express
Our platform allows you to automate the shipping process with Correos Express. Save up to 300% time with our unique solution.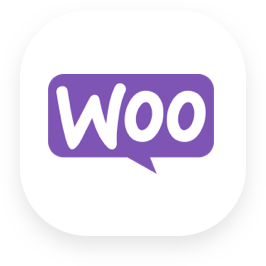 Tracing
Take your business logistics to another level
Connect your store to Correos Express, start shipping, and analyze the data on all your shipments and returns. All within a single platform.
Start sending with Correos Express in 10 minutes
Connecting your store is easy and requires no programming knowledge.